Complex pellet producing line on sale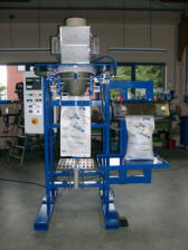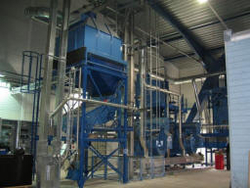 Views: 3615
Added: 03-10-2009
Updated: 09-02-2017
Country:
Germany
City:
Duesseldorf
Languages spoken: German, Russian
Please,
login
or get
registered
to contact
the Author via email or personal message!
Firm specializes in techological projects development and equipment for fuel granules producing supply from 2003. Company plans manufacturing, makes assembling,
starting-up and adjustment. Equipment new and used. For granules of wood, straw, peat manufacturing.
Complex pellet producing line on sale
OFFER POSTING GUIDELINES
Featured Events