Industrial systems of wood raw material preparing on sale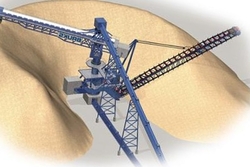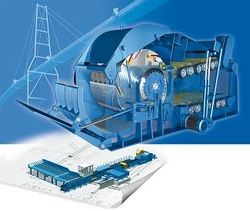 Views: 3761
Added: 06-11-2009
Updated: 09-02-2017
Country:
Germany
City:
Hirtscheid
Languages spoken: English, German, Russian
Please,
login
or get
registered
to contact
the Author via email or personal message!
Concern offers on Eastern Europe market "Klekner" crushers, combined high-performance systems of wood raw material preparing on plants producing fibreboard, particle board, veneers, fine-dispersed factions, oriented strand boards, on pulp and paper mills, biofuel and energy of biofuel producing plants (granules producing, wood chips firing). Concern supplies choppers of different types (cylinder chippers, disk chippers, hammer mills), different bolters for material sorting, conveying systems, storage systems. Particularized chipping machine producing micro-wood chips allows to cut down expenses for pellets producing.
Industrial systems of wood raw material preparing on sale
OFFER POSTING GUIDELINES
Featured Events