The total grain and rapeseed harvest this year is awaited to be 16 percent higher than in 2014 and may beat the record of all-times, as Dace Freimane, the representative of the Market and Direct Support Department at the Agriculture Ministry, told LETA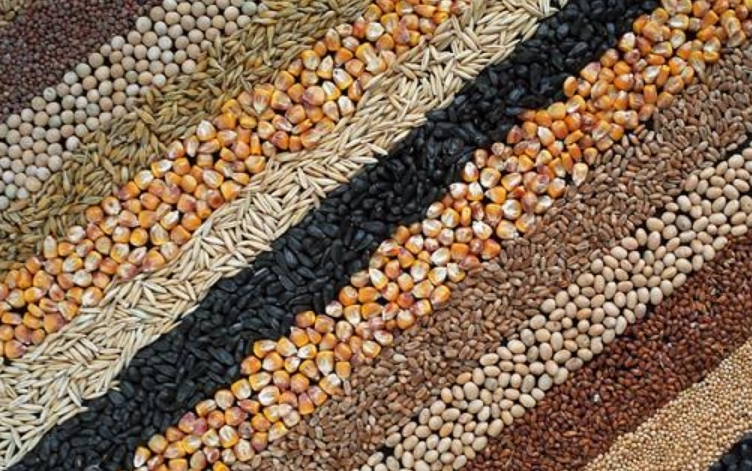 Rapeseed harvest gathering in 2015
This year the weather favored the Latvian agriculture, giving a prospect of gathering quite a satisfactory harvest. Due to the supportive conditions it was possible to begin grain and rapeseed harvest a bit earlier than usually in all the regions of Latvia. At the beginning of August winter rapeseed threshing was under way. Kurzeme cooperative society Durbes grauds CEO Sandris Beca gave his opinion on the rapeseed: "We are seeing good quality harvest, over three tons per hectare, while moisture is close to the norm - 8% to 9%. Wheat threshing has also begun, but grain quality is hard to judge yet". His college Edgars Ruza, Zemgale, cooperative society Latraps Director General, remarked that at the moment of gathering the rapeseed was completely ripe, it required neither cleaning, nor drying. He also emphasized good quality of the rapeseed, and the quantity results of up to 4.5 tons per hectare.
Grain amounts
As Dace Freimane reported, weather conditions in the spring were favorable for all the crops, winter and summer ones. After the final analysis the figures are the following:
grain harvest is projected at 2,579,900 tons - 16 percent more than in 2014;
winter wheat is expected to reach the level of more than 1,200,000 which is twice as much as in 2014, however it appeared to be of rather poor quality with low protein level;
summer wheat harvest is projected to reach 675,000 tons and it is less than the previous year;
rapeseed harvest is expected to be 36 percent more than in 2014, about 253,000 tons this year.
Low grain prices
Such a good harvest is observed in all the member states of EU. This resulted in further reducing of grain prices in Europe, which now are the lowest during the past four years.
Rapeseed's price bearishness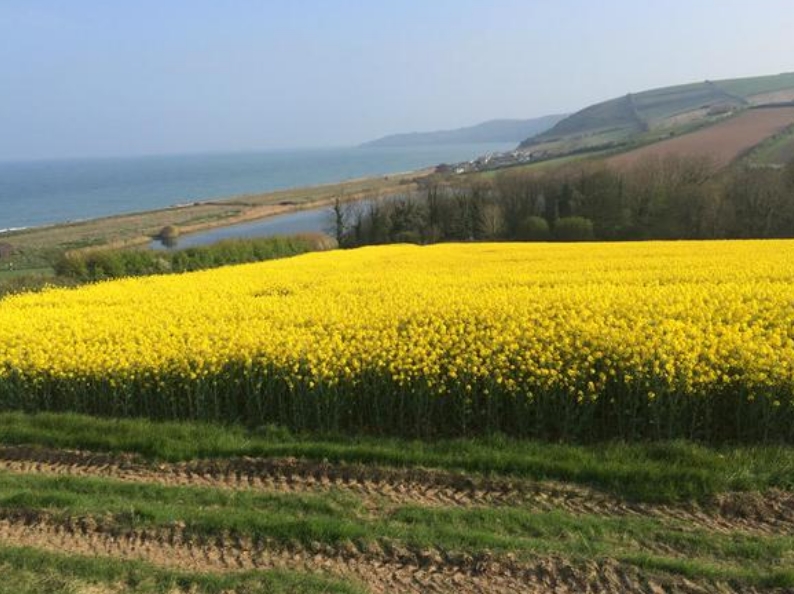 Prices of rapeseed have fallen even more significantly: a 50 percent fall in rapeseed http://pellets-wood.com/rapeseed-b413.html stocks is observed this season. However, there is a prospect of increasing the current rapeseed prices to the level of soybeans. Dr Amandeep Kaur Purewal, senior analyst at AHDB assumes: "Based on the current outlook for this season, it's likely that the premium will at the very least be sustained, helping to shield rapeseed prices from the full bearishness of the global oilseeds market". USDA forecasted 50% annual drop in global rapeseed closing stocks, while a growth of 7,8% is expected for soybean. Global rapeseed oil production is also expected to fall by around 5% in 2015-2016, compared to the previous year. Dr Purewal added that the key factor in helping to determine if rapeseed can preserve its prices is the level of demand, especially from China.
In conclusion, good harvests all over Europe caused a noticeable fall of prices in grain sector. Rapeseed lost its share on the oil market to cheaper oils such as soy and palm.
Reference Information
LETA - the main Latvian information agency with headquarters in Riga.
AHDB - The Agriculture and Horticulture Development Board (the United Kingdom). It is a statutory levy board, funded by farmers, growers and others in the supply chain and managed as an independent organization.
USDA - United states Department of Agriculture. They provide leadership on food, agriculture, natural resources, rural development, nutrition, and related issues based on public policy, the best available science, and effective management.