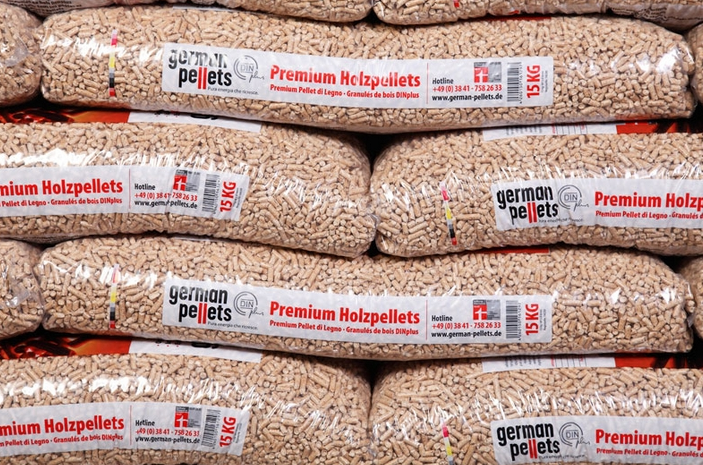 According to the financial report, published in May this year, the largest manufacturer of wood pellets successfully passed 2014, which characterized by a mild winter and the fall in oil prices.
Annual revenues from the company's turnover were 593 million euros or 661 million dollars. For comparison, in 2013, revenue from the company's turnover was 556.9 million euro. Earnings before interest, taxes, depreciation and amortization amounted to 50.2 million euro compared with 49.3 million euro in 2013. Income under the income tax amounted to 7.9 million euro. The volume of supply of the European market for wood pellets consumption in 2013 amounted to 10 million tons and its increase is about 1 million tons in comparison with the previous year.
It also reported that the pellet plant in Vudvil, Texas, came to full capacity, increasing its operating results. The second plant of the company in the US, located in Uraniya, Louisiana, was put into operation only at the beginning of the year and also increases the volume of output.
"2014 was a difficult year, especially for the European market of fuel pellets. It started with quite a mild winter and ended with the fall of oil prices. Despite all this, the market of wood biofuel proved its strength and our company continues to grow." - Said Peter Laybold managing Partner of German Pellets GmbH. We shall notice that this was possible thanks to steadily growing market for consumption of wood pellets, which in fact allowed increasing the volume of consumption in the European market.
It is important to mention that the German Pellets is increasing its marketing department, thus gaining an increasingly important share of the market for wood pellets. Direct contacts with end customers in Austria, Germany and Denmark, as well as support for start-ups, Targeted investments and increasing the number of staff provide this fact.
Also in its report German Pellets company predicts that this year will be stable, with increasing demand for wood pellets in the European market.