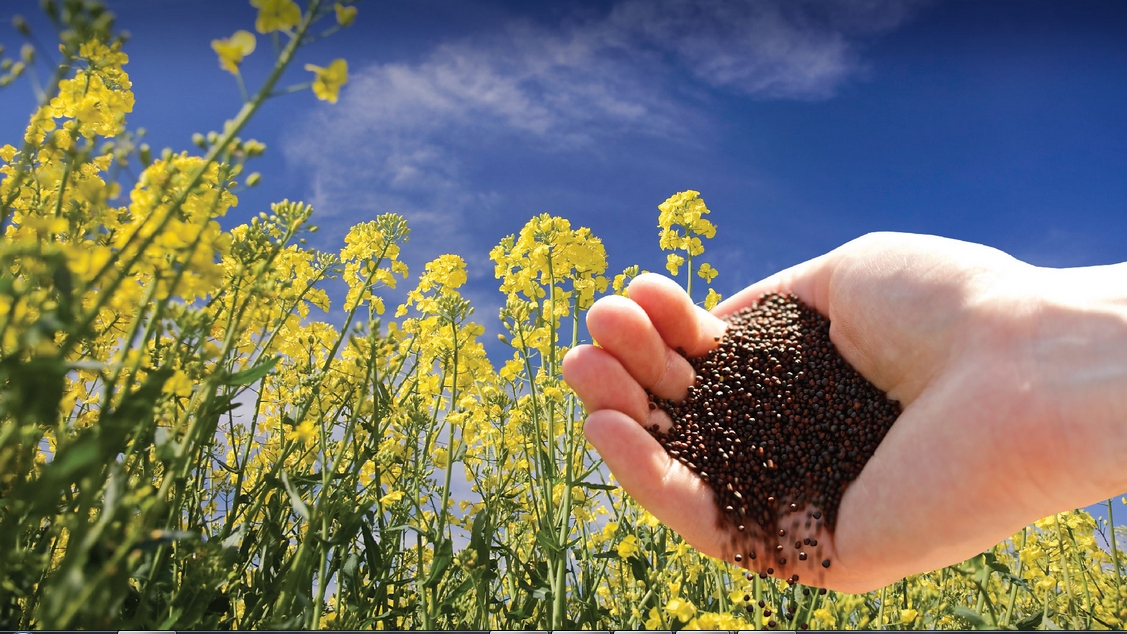 In the first quarter of 2015 the volume of the rapeseed export in Germany kept the tendency for increasing. According to the latest data the price of rapeseed on the German market showed a sharp increase, which was caused primarily by high demand for raw materials.
In May, rapeseed quotes at the Paris Stock Exchange rose by 7,97 USD / ton to 662,52 USD / ton. The price of rapeseed in Germany reached the mark of 633 USD / ton.
It should be noted that despite the high rate of rape rapeseed export cannot cover the demand. The situation is exacerbated by the possible crop failure this year because of alleged drought and its causes the customers to postpone long-term contracts.
Also it is important to mention that rapeseed is one of the most important oilseed crops in Germany and the export of rapeseed grows every year. The acreage of rapeseed fields is 9% of the total area of ​​all arable land. Rapeseed oil is widespread and is used in various spheres of activity: the production biodiesels, production of lubricating materials and food industry.
Total growth of exports of biofuels
According to experts estimations, total exports of biofuels by Germany in 2014 amounted to 422,327 tons. This year the figure has already reached the level of 324 362 tons and rising, indicating a significant increase in exports of biofuels. The most important buyers of biofuels in 2015 are the Netherlands, Belgium, France, Sweden and Austria, which accounted for more than half of the total exports of biofuels.