The use of alternative energy sources is gaining popularity in many countries, primarily because of high-level emissions of traditional types of fuels. One of the new energy resources are torrefied pellets. The process of pellet torrefaction due to its high energy consumption, as well as ease of production rapidly gaining ground in the global market of biofuels.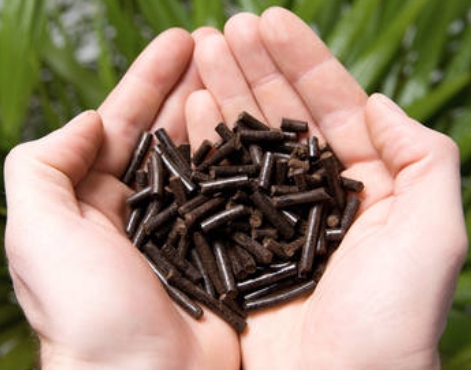 What is pellet torrefaction?
The term "torrefaction" is a form of pyrolysis and it means a roasting timber or crops for future using in heat energy sphere. Pellet torrefaction processes change basic biomass parameters and leads to a considerable increase in its efficiency. The main advantage is to prevent such biological phenomena as rotting wood.
Torrefaction process involves thermochemical reaction at the temperature from 200 to 300 ° C in the absence of oxygen and in terms of high pressure. The time of this reaction is one hour. The biofuel, received during pellet torrefaction process, is often called "biocoal". The distinguishing feature of this type of energy is high energy consumption, as well as a convenient form, which allows to transport it over long distances. Torrefaction process has a simple structure of production processes, making it easy to control all stages of production and to monitor the quality of the produce.
Pellet torrefaction market
Rapid growth in demand for pellet torrefaction is caused by the advantages of torrefied pellets, the most important of which are:
Water resistant - maximum comfort during transportation process of this type of fuel and regardless of different external factors;
High heat allows use of every gram of fuel with maximum effect and reach maximum benefit;
Uniformity and higher bulk density provide a high quality product;
Durability - torrefied pellets stored under any conditions.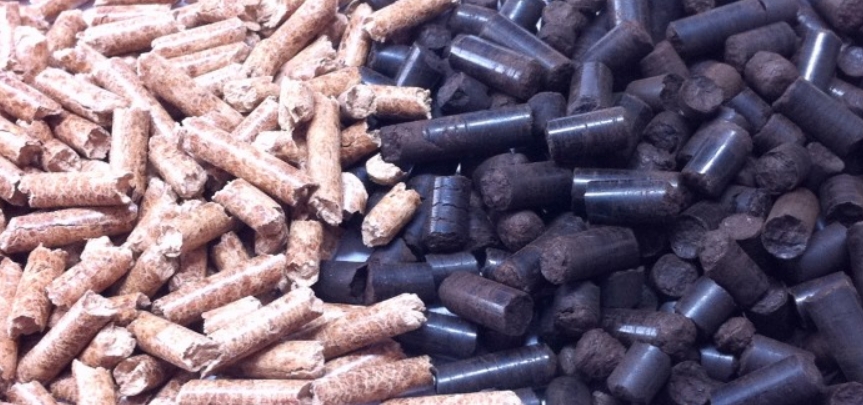 Investment in pellet torrefaction
To date one of the most topical problems of torrefied pellets production is the process of finding investors for the implementation of new technologies at the already functioning facilities. Attracting potential investors in this sector of pellet torrefaction is possible only with an increase in attention to energy companies to torrefied pellets. The underlying mechanism of pellet torrefaction may be the introduction of state subsidies for the use of this type of biological resources
Also the importance of a stable functioning of the torrefied pellets market should be considered. Instability of market conditions will be a huge risk for the potential investors. Currently in Europe, there is no single stable functioning market for torrefied pellets, which leads to a lack of a unified system of calculating the cost for this type of fuel.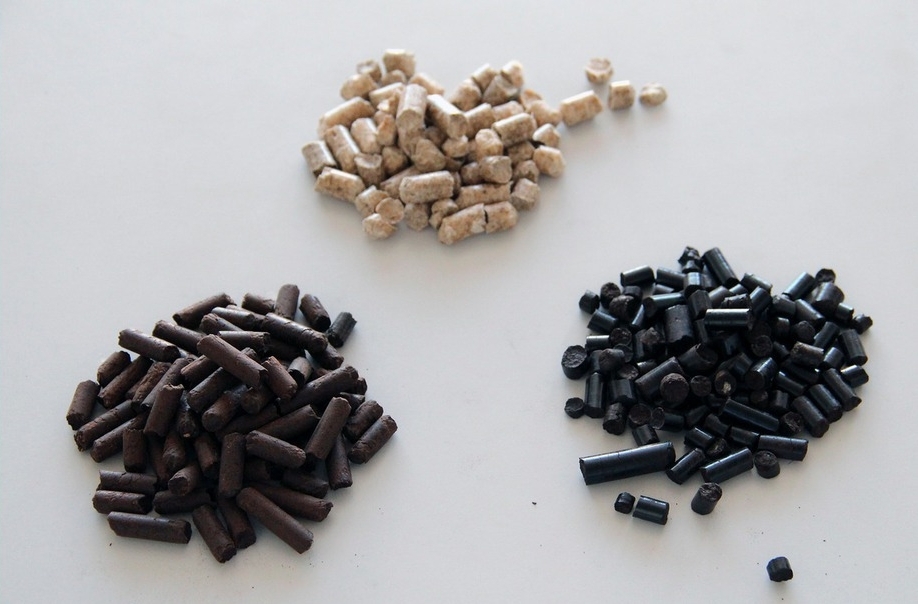 It should be noted that Germany has a huge potential for the implementation of torrefied pellets production, due to the high level of development of the sawmill industry (annual production of lumber is over 1 million cubic meters). Torrefied pellets can be an excellent environmentally friendly alternative to traditional forms of energy.