Price: 100.00 EUR
22.03.2019, 11:03
We sell equipment an complete pellet lines
We are a german/polish company and sell refurbished equipment for pellet technology. Presses: Buehler, Salmatec, Van Aarsen, Paladin, Heesen, CPM an o..

Assistance in equipment purchase in Germany
We offer service to one or two serious firms in industrial equipment and other wares purchase in Europe. We have wide work experience. We sign agreeme..

Assistance in equipment purchase
Company, specialized in supply organization of machine-tool equipment for plants for CIS countries from Western Europe, offers cooperation with Ukrain..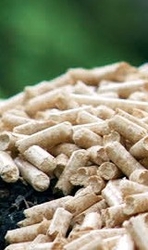 Modular granulation lines in containers on sale
We produce granules of high quality of dry raw material of woodworking an agricultural manufactures. Using dry raw material give a chance to receive e..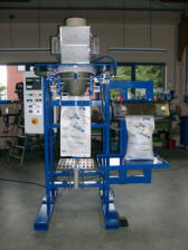 Complex pellet producing line on sale
Firm specializes in techological projects development and equipment for fuel granules producing supply from 2003. Company plans manufacturing, makes a..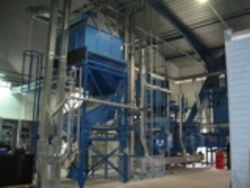 Fuel granules-pellets installation
Fuel granules-pellets manufacturing plant (year of building - 2000).Capacity: 2000 kg an hour.Accessories:Press with power refrigerant as a unit, powe..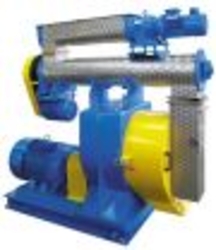 Company sells granulators (Russia, China). Granules of high quality of dry raw material of woodworking and agricaltural manufactures producing.

Pellets producing lines on sale
Company sells complex lines, single units, sets, new and used. Self-removal fron Germany or delivery turnkey to Ukraine.

Pellet producing settings on sale
1.Pellet producing setting- 1000 kg/hour of rapeseed shtrots- 500 kg/hour of any straw up to 10-15% moisture, woodworking waste- matrix size 400 mm- p..

Pellet producing equipment for sale
We offer pellet producing line of differenr materials from well-known German firm for sale. Guarantee and service are guaranteed.
OFFER POSTING GUIDELINES
Featured Events