Pelletstoves offered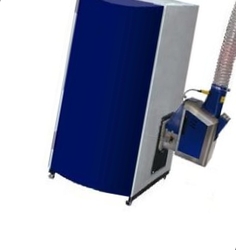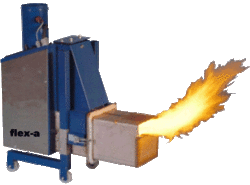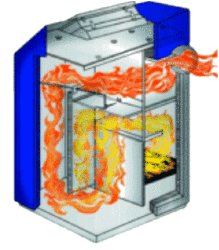 Views: 2939
Added: 22-02-2009
Updated: 22-02-2009
Country:
Germany
City:
Hamburg
Languages spoken: English, German, Russian
Please,
login
or get
registered
to contact
the Author via email or personal message!
Swedish Pelletstoves with one of the best pellet-burner worldwide.
The burner do not need spezial pellets like pellet plus. He even take
8 mm, 10 mm and 12 mm ø pellets. The burner is shelfcleaning.
Pelletstoves offered
OFFER POSTING GUIDELINES
Featured Events